My name's Ralph, and I'm a bald guy.
DODODOODODODODODODO.✨
*ehm*
*ehm ehm*
GOOD EYE MIGHTS AND FELLOW AUSTRALIANS AND OTHAH MIGHTS!
Vas poppin TWOOOOday?
I come in peace and I am okay, I do not need to go get checked up. Just letting you know.
Wait Imma go get my fake teaching glasses real quick so y'all get can settle down.
SO TWOOODAY! I will be giving out free advice on blogging. Yes, it is free. I'll still be broke from my job. I'm kidding.
Anyway, I'll be handing out advice to the people who need it and don't!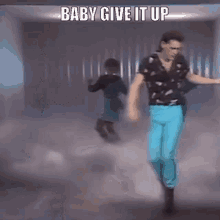 ADVISES💃🥳
NUMBAH UNO: Getting ideas from your beautiful readers!
This one is a smart one! Whenever your oh-so-dear readers comment or talk to you or if you just simply ask them or give them a survey, look at what your readers like. My point here is not to write what the readers like but what you and the readers like writing and reading about!
Examples: Books
Movies
Games
Memes
and so on!
Here I've mentioned more than one tip actually: Write for yourself!
NUMBAH DOS: Give away your knowledge!
Hey you! You've got knowledge! The why don't you put it to use? Why not write about it? Pass on the information and knowledge you know to your readers and the world! If you know a lot about gaming then write about it and someone might instantly connect to you! DOUBLE WIN!
NUMBAH TRES: Stay true to yourself and your voice!
As Jeff Goins once said: 'Writing isn't about picking the right topic but the right voice.' Get what it means? Your voice is the most important thing you can use on your blog, not your audio but your writing speaks! Your writing speaks of the beautiful and creative things you think and you voice it all out!
NUMBAH CUATRO: Give it time! ⏰
Believe it or not but I write when I have time and I have my thoughts clear, do you know how much your writing can improve if you just take time? When you take time to write and actually think about it and not rush it, then the writing is beautiful and amazing! But if you rush it and don't give you and your writing time then won't be the best so try this!
NUMBAH CINCO: Be yourself!
Now you must think that this is crappy 'be yourself' stuff but not really. If you are you, the people like your writing for you, then this is the real you that you pour on your blog posts and writes.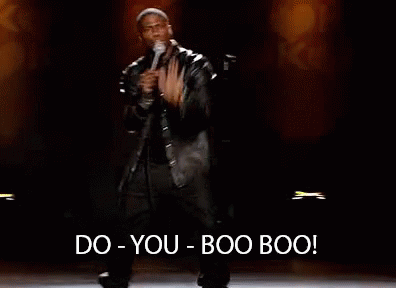 NUMBAH SEIS: Keep it short!
There are people that don't read every single line in the post (you're exposed Srisha) when they don't feel like it and it's too long and not that interesting. Yes, I do this too. I don't bother reading posts that are too long. I have no reason for that, maybe being lazy? But thing is, I like spicy and amazing posts which are short but interesting! For me I do 600 average words per post. Write about something that's short but worth-reading and clicking! *wink* 😉😜
NUMBAH SIETE: Write a catchy title!
When you write a catchy title people want to know more about it and they click on your post. Boom. Baam. Badabam. BOOM. I'll be doing another post for that!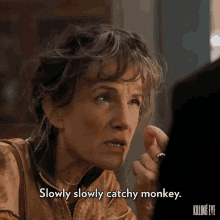 And some MEMES. To keep you smiling or/& laughing!
To be honest I've given you advises AND taught you Spanish. Oh wow. *grabs Gucci bag* *puts sunglasses on* Where my Gucci shoes be at? Wait, lemme find them real quick.
I'll bid see you to you while I occupy and engage myself in the activity of finding my Gucci shoes. which I never had.
Hey there, weirdos and aliens. I'm Srisha, a girl who dreams BEEG. Music is a huge part of my life and I hope to share my work with the BEEG world! I have a blog called 'Sky and Soil' in which I love to share the moments, memories, funniness and life's journey in it. So come join me on this hell of a roller-coaster that I'm currently ridin'!✌️