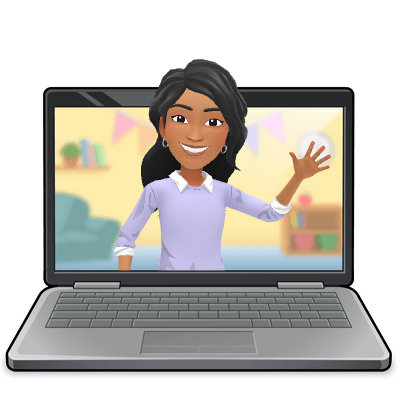 Hello everybody! Hope you're all having a GREAT day so far!
This post is basically a "How I make my blog graphics" thing, but that title is … well BORING.
SO yeah! You get to watch me make something for my blog that I don't know if I'll ever use.. make a graphic with me!
If you don't know who I am- I'm Evin!! Nice to meet you
And, I'll be posting "ways to grow your blog pt.2" next time I get to post. heh.
First of all, I select a size. I usually go with "Instagram post"
THEN.
I usually DON'T choose a background, but since I won't be using the graphic I'm making today, I chose a background. (ehehehe) but I'm doing it for today!
I chose a black background, so I could use neon words and they would STAND OUT. I added my blog name and tagline. see? THEY STAND OUT.
ANYWAYZ,
I always like a golden border around my words.
LOOK AT DAT PRETTAYY GRAPHIC WE'RE MAKIN! I also spotted those flowers over there.
eeek! so pretty! I added those flowers and oooh I LOVE how it came out!!!
Then, I saved the design.
after which I realised the "S" in "Sue" wasn't capitalized.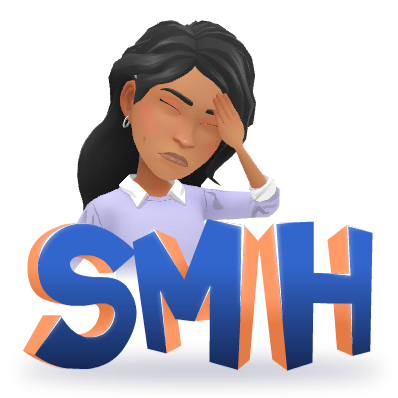 And here are some of my favorite fonts:
I guess dat's it?
We did it!
Thanks so much for reading!! I hope you had fun!
well of course you did.
Ok then, byee for now!