Happy LTBL Christmas! Our team has put together 25 days of blog tips to make your life easier and to spread Christmas joy! We're so glad you're here!
Welcome back to LTBL! It's been a pleasure having you along with us on our Blogmas journey! LTBL is run by a team of writers, so content or variety isn't too hard to come by but as individual bloggers, you may feel your inspiration or ideas running dry. Fear not, for LTBL is here!
D here today and I'm going to talk about how we can keep our inspiration alive and ideas in plenty! Read on!
That's right! It's still not too late to do it! We've been prepping for Blogmas since November and we're glad we did! Blogmas can be time-consuming but if you plan and schedule ahead, you get more time to engage with other writers and meet new bloggers. Just pick a day, and spend a few hours on research, writing, polishing and schedule ahead!
This is something I do quite often. Image prompts, word prompts, story prompts – anything works! Blogmas is about experimenting and discovering new writing styles and bloggers. Go on Unsplash or Pexels or other stock photo websites, pick a photo that speaks to you and write what it tells you! Or if you work better with words, there are plenty of words for you to work with too!
If you ever feel like you're running out of ideas, turn to prompts. They can always get your creative process right back on track. And they make for fun reads too!
Absolutely! Collaborations are a great way to gain more exposure for your blog and make friends. Bloggers are often willing to collaborate and collaborations turn out incredibly interesting and engaging for both the readers and writers! Just decide on a blogger whose posts you enjoy reading, send them a message through their Contact page asking if they'd be interested in a collaboration. They'll most likely be up for it but if not, you can always ask someone else too! It's Christmas, after all!
Click How to Do a Collab with a Fellow Blogger!~LTBL to read an awesome detailed guide to collaborations!
If you ever feel like you'd like a break, go to a blogger you admire and ask if they'd be willing to guest post on your blog. Blogmas goes on and you get a day off! We have an incredibly kind community here and I think collaborations and guest posts are always a fun way to both blog and interact!
If you'd like to learn more about guest posting, Guest Posting 101 is a little guide I wrote a while back!
Not everyone is comfortable with getting personal online but personal writes don't have to be too personal. They can be experiences, stories or folktales you believed as a child, what your favourite Christmas carol or movie means to you and so on. Something that's rooted in your life but radiates with a universal idea. Writing about something you've experienced often makes for an authentic and considerate read!
And finally, consider it a learning experience! Don't hold back from posting because you're afraid it won't receive likes or because you're not sure of what you've written. As long as it's not hateful or controversial, of course, you should feel good about participating in Blogmas!
Blogmas isn't just a blog series, it can be an experiment, a test, a journey to find what niche works for you and so much more. You can never make enough mistakes, or go wrong with Blogmas, simply because there is no wrong. Go for it! We believe in you!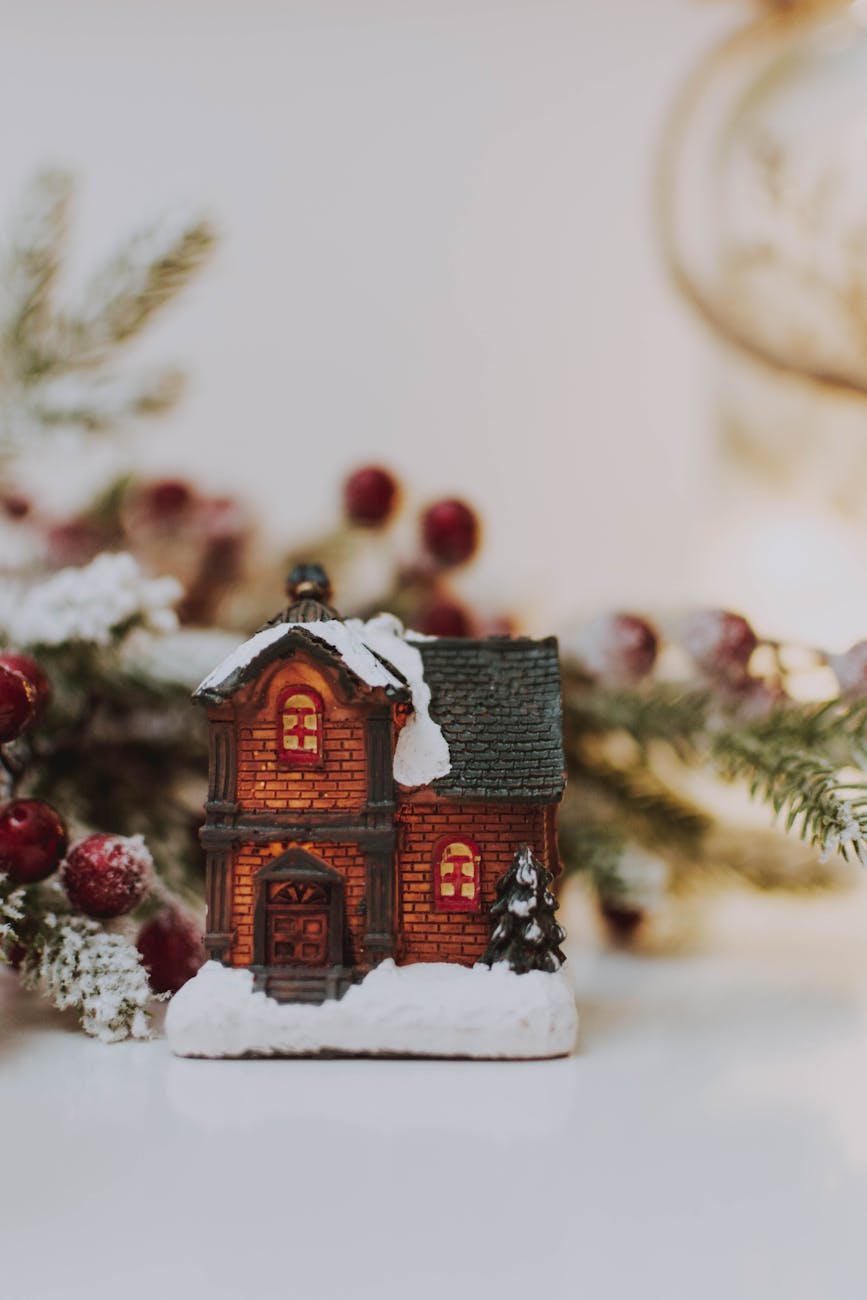 🎁 Bonus! 🎁
5 ideas to spark your inspiration
Write about an experience that always makes you happy
Research on the origins of your favourite folktale
Create a gift guide for a certain type of people
Talk about your favourite Christmas books/stories
Reimagine yourself as a charcter in a Christmas movie and write a new script for it.
You might like this post Maggie wrote a while ago! Give it a read – Tips for Coming up with Post Ideas When your Blogging Spark is Fizzling
I hope you're letting your mind wander free for ideas after reading that! Like I said, there are no mistakes in Blogmas, so please feel free to write about just about anything that can help others or just make for a fun read! You've got this!
Thank you so much for reading! Now go write!
LTBL Socials:
---
D is a teen blogger @ Random Specific Thoughts who loves reading, drawing and anything Science. She adores poetry and enjoys writing essays and creative non-fiction as well!